Don't miss the Seasonal Sale! Save 50% off select items throughout the site!
Sale ends 1/31/2022

Welcome! We know that your wardrobe is an important investment
At Garment Saver, we believe that whatever your goals are for your fashion faves – to wear them routinely, reserve them for special occasions, re-sell or donate them – we can help you keep them safe. This can lead to longer usage cycles and ultimately keep them from being discarded to landfills. Our solutions fit easily into your hectic lifestyle and are imbued with a dose of style.
GARMENT SAVER PRODUCTS ARE MADE TO HELP YOU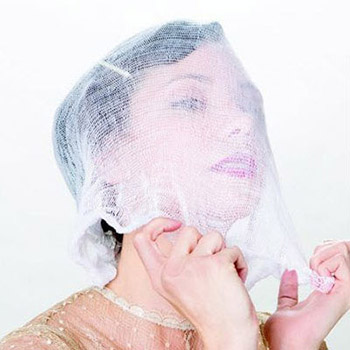 Wardrobe accidents happen. But, there are ways to be proactive in minimizing nuisances like lipstick smudges on your outfit while changing. Having a slip-on, face cover on hand is the answer!
Traveling light is the motto for our times. There is a freedom in streamlining what you carry. It's less bulk. Less clutter. Less stress. Whether it's for a trip to the store or a trip across country. Getting compact organizers that have space for must-have wardrobe and personal care items are a great way to go!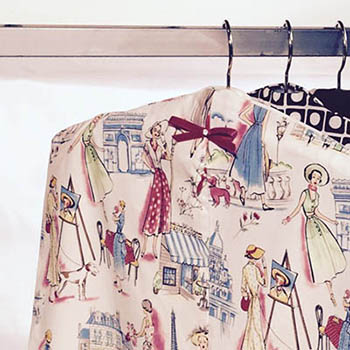 So, you've enjoyed that awesome outfit and now you want to re-sell or donate it. There are simple ways to keep it looking its best for increased resale value and enjoyment by the new-user. One of the keys to success is using storage solutions that minimizes snags, moth damage, fading and more!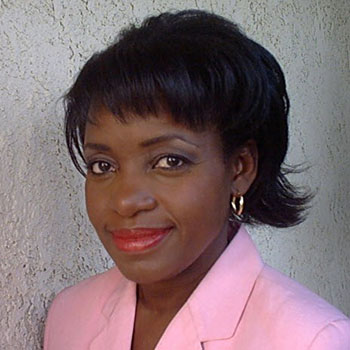 Our Story
Garment Saver's founder, Sheryll Fraze, has loved the creative arts from a very young age. After graduating from the Fashion Institute of Technology in New York and working on 7th Avenue, she ventured to California for new creative opportunities. Her inspiration for Garment Saver (formerly Hot Accent) in 2004, came from her love of fashion; and wanting to care for her own treasured attire. The company continues to evolve with designs that reflect both it's goal to help clients care for their wardrobe and the needs of the times.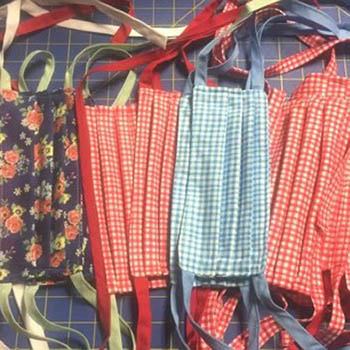 COVID-19 Response
As a manufacturer,  we have turned to the most available resources we have to help in this pandemic – our fabric and production capabilities. We have joined forces with several local mask-making groups and co-founded COVID-19 Fabric Facemasks – North OC, to create and distribute free, non-medical cloth masks to front line workers and under-served communities.