Garment Saver Wholesale
With landfills receiving 17 million + tons of textile waste each year, there is a strong trend towards reselling, recycling and donating wardrobe items rather than throwing them away. Key to that effort is keeping items in good shape to improve their life cycle and chances for successful resell or donation.
GARMENT SAVER WHOLESALE can help your customers with this effort.
We offer direct-to-consumer businesses the opportunity to present our eco-friendly, wardrobe care solutions to their client base. Please fill out the Information Request Form below to receive collection details and pricing.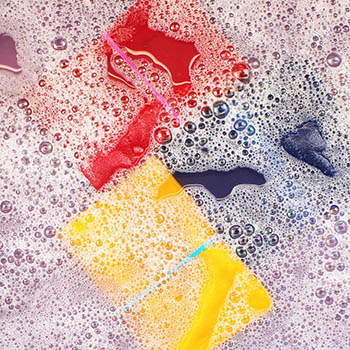 Washable, Eco-Friendly Fabrics
Our designs feature premium cottons (natural and organic) and recycled material from plastic bottles.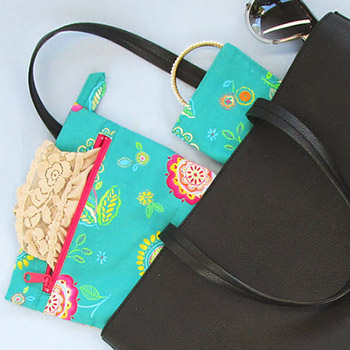 Re-usable Storage & Packing Solutions
Our fabric bags make organizing wardrobe a more eco-smart option than single-use plastic bags.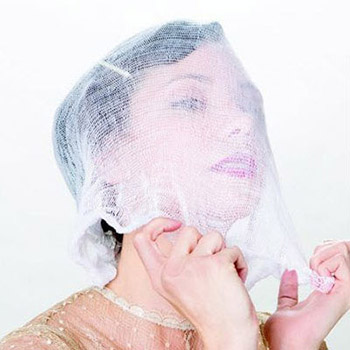 Stain Guards for Clothing
We offer proactive solutions to keep outfits safe from damaging stains, splatters and other hazards.
PRODUCTS
Please fill out request form for current collection, pricing & ship dates.
Flip Pouch Sets
Our washable pouches (with easy elastic closure) are a more stylish, eco-friendly solution for packing small items than single-use, zip lock bags. Perfect for everyday and travel needs. Designed in 100% cotton. 1 dozen sets per carton. No minimum to order.
Wardrobe Organizer Kits
Our 3-piece set in washable cottons offer a more sustainable option for packing essentials than plastic zip-closure bags. Just choose the best size organizers, pack and go! The matching tote bag stores them neatly away when not in use. Designed in 100% cotton. 1 dozen sets per carton. No minimum to order.
Hygienic Makeup & Hairstyle Guard
Our best seller prevents makeup from smudging onto garments being pulled over the head; and provides a sanitary solution for clothing being tried on by others. Perfect for any situation that requires outfit changes after hair and makeup has been done. Available in individually wrapped packets. 100 per carton. No minimum to order.