All Garment Saver products are designed and MADE IN THE USA
Free shipping on orders over $49. Learn more.
BRIGHT THIS WAY
Safely pack small essentials for all your summer-fun excursions!
WARDROBE & PERSONAL CARE MADE EASY™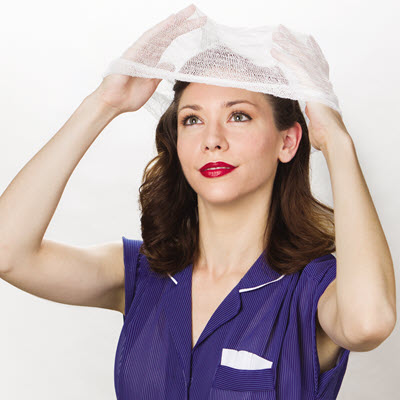 Lipstick smudges on your outfit while changing? It's totally avoidable with our face cover.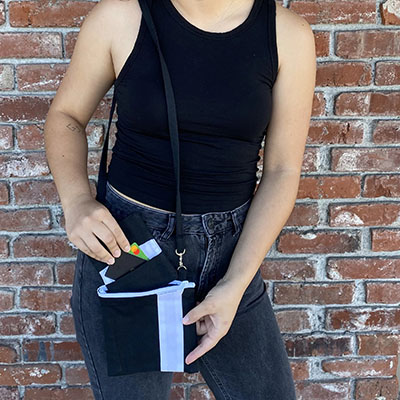 Sleek, washable cross-body & ID cases. Your carry-all for everyday, summer activities.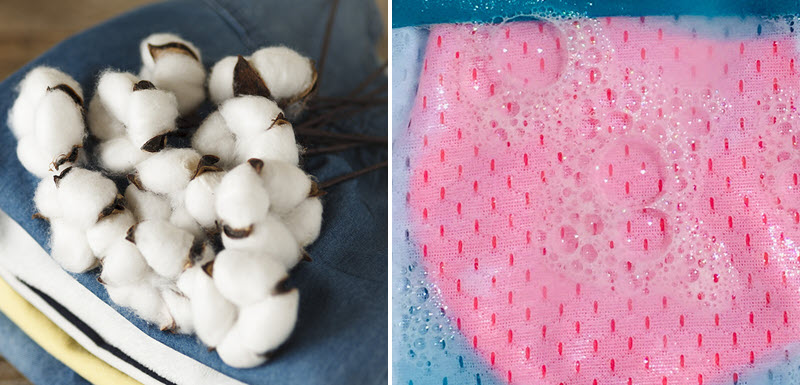 We believe in making it easy (and stylish) for you to care for your wardrobe and personal items, while also using fabrics and small-lot production that are more planet-friendly. Our designs are re-usable, washable and predominantly feature 100% cotton, a renewable resource.